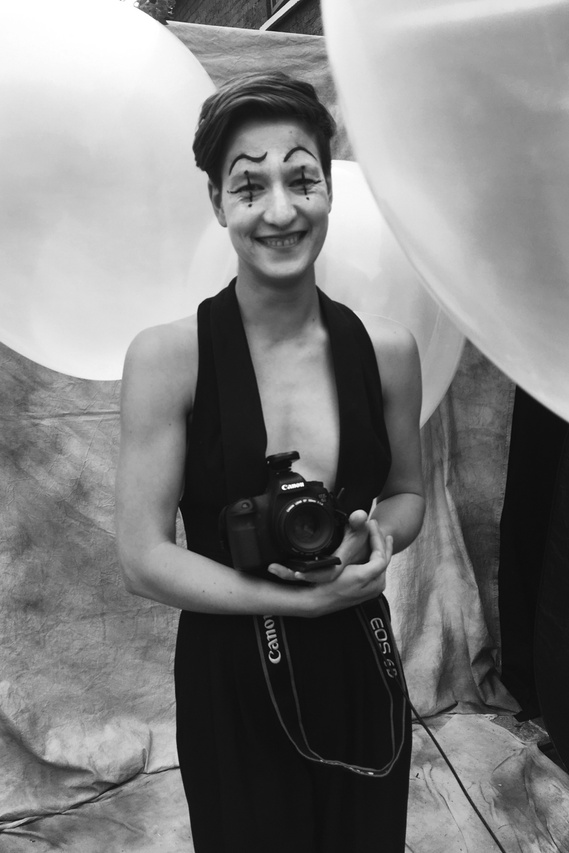 ABOUT HENRI
Henri T is a trans identifying, visual storyteller, working with photography, moving image and performance. They are interested in documenting and exploring queerness, deconstructing the gender binary and raising visibility for underrepresented groups and issues. Henri describes themselves as an observer who, with an honest and kind eye, encourages their subjects to embrace all of who they are. In contrast to this, the set in their work is often staged, as they want the viewer to reflect on our environments as what they are, social constructs. The more we don't feel align with those constructs, the harder it is to navigate this world and to find a comfortable space within it.
Being a dancer and performer themselves, Henri is also very passionate about documenting the Arts, mainly queer cabaret, dance and theatre but also other movement based practices.
Henri has worked on several photographic and moving image commissions and magazine publications over the years, and an exhibition at Southampton University. Very recently they have art directed and photographed a commission for the podcast project 'Adventures in Time and Gender', as part of the 'Rethinking Sexology' Project of Exeter University and funded by The Wellcome Trust.

Get in touch via email for project and documentation commissions.
henri@henri-t-artist.com